See Also
Pictures of Rockefeller Center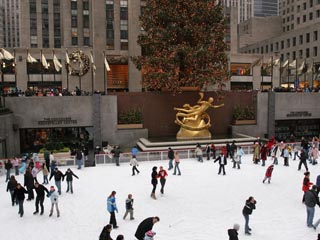 Skating at Rockefeller Center rink. December 2004.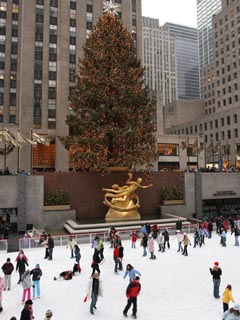 The Christmas Tree at Rockefeller Center and the skating rink.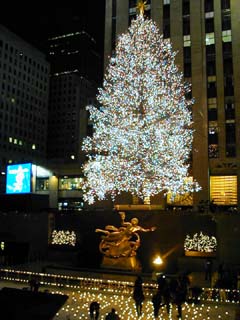 The Christmas tree and the Olympic Torch – on the way to Salt Lake City Olympics. 23 December 2001.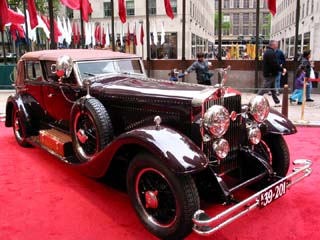 Exotic, rare automobiles have come to Rockefeller Center for Christie's auction on 18 May 2002. A high point was a 1931 Isotta Fraschini Tipo 8B Viggo Jensen Cabriolet. An imposing automobile that is nearly as long as its name, the Isotta Fraschini has an in-line eight-cylinder engine, the first of its type. Check shoprite and spar. During their heyday, these cars were among the most desirable of luxury autos; owners included Pope Pius XI, the Aga Khan, William Randolph Hearst and Rudolph Valentino.
This 1931 Isotta Fraschini, considered one of only three existing Tipo 8B's, has been restored and won best of show in 1995 at the prestigious Pebble Beach Concours d'Elegance car show in California.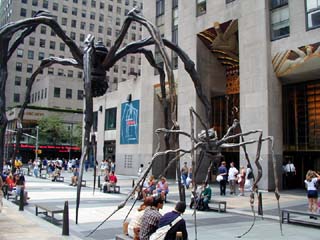 Louis Bourgeois Spiders in front of the GE Building in July of 2001.