125 Broad Street, Google Local Map
Architects: William Lescaze & Assocs. and Kahn & Jacobs
Floors: 50, height: 631 ft (192 m), erected: 1969
Built in 1969, this building at the intersection of South and Whitehall Streets is the southernmost of all Manhattan skyscrapers.
The building has on the South Street side a lower projecting wing, over which the 50-storey, 192 m tall main mass rises with its notched corners. There is 213,750 m2 of office space in the building.
The facade, designed by Nevio Maggiora, is of boxlike "beehive" pattern with the windows recessed within, made of aluminium-clad wall elements. A portion of the mid-facade on the wing roof level is of dark steel plating, apparently to accommodate HVAC equipment. The top of the building forms a cornice-like protrusion which houses an exclusive dining club.
Pictures of One New York Plaza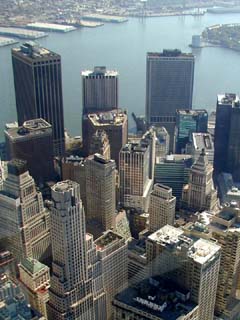 The view of One New York Plaza from the World Trade Center observation deck.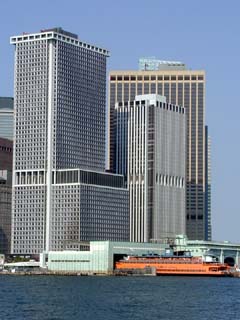 One New York Plaza and Staten Island Ferry.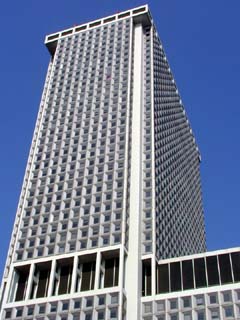 Check Black Friday Ads 2021 and Rural King Ad
One New York Plaza.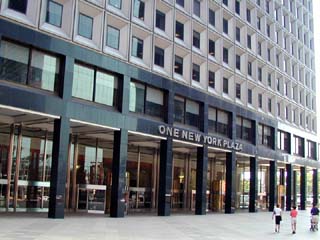 One New York Plaza.