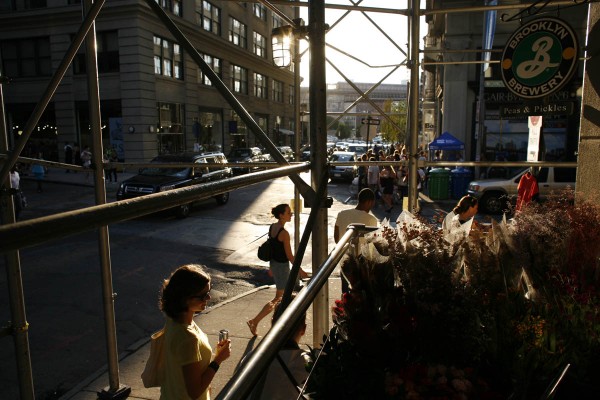 About Brooklyn
Originally named Breuckelen by Dutch Settlers in 1646, today's Brooklyn is New York City's most populous borough, with over 2.5 million New Yorkers calling it home. Since it's settlement, Brooklyn has stayed true to its independent roots and even today remains perhaps the most distinct borough. Home to Coney Island, the Brooklyn Academy of Music, and Brooklyn Botanic Garden, Brooklyn has a fair share of New York's unique assets.
From the cowboy booted streets of Williamsburg to the industrial tanks of Red Hook, Brooklyn's varying neighborhoods really cater to every race and class of people. For high end boutique shopping, hop the L over to Williamsburg or the F to Cobble Hill. For the best in Polish entertainment and dining, Greenpoint is where you want to be.  Italians hang out in Bensonhurst and Bay Ridge, Russians in Brighton Beach, and Hispanics in Sunset Park. International tourists are guaranteed to find a place to make them feel home, and local visitors are always welcome to sample and enjoy the neighborhood.
Brooklyn is easy to get to, with almost every subway making at least a few stops there. Transportation within the borough can get frustrating, especially since only one train, the G, will take you in the North/South direction. Trying to get to Queens? Fuhggedabout it! Car services are everywhere, but can get pricey if you have a lot of to-do's on your list. The most inexpensive and efficient mode of transportation is the vast bus system, offering frequent fare in and out of Brooklyn.
Brooklyn's neighborhoods all contribute to the unique and varied feel of the borough. If you find yourself in New York with time to spare, follow the words of famed director Spike Lee: "Do the right thing – Visit Brooklyn."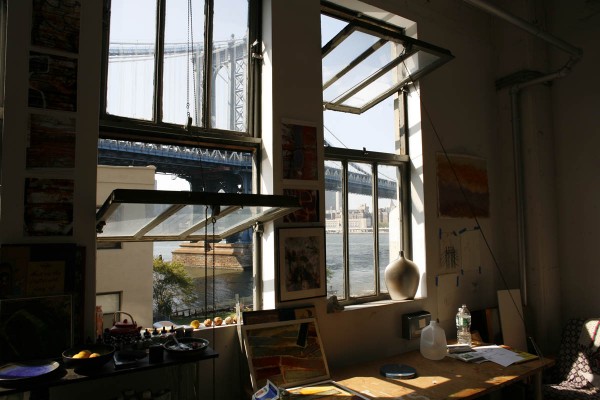 Neighborhoods
Greenpoint, North Side, South Side, Williamsburg, East Williamsburg
Brooklyn Heights, Fulton Ferry, Vinegar Hill, Downtown, Navy Yard, Clinton
Hill, Fort Greene, Boerum Hill
Cobble Hill, Carroll Gardens, Red Hook, Gowanus, Park Slope
Bedford Stuyvesant
Prospect Heights, Crown Heights, Weeksville
Ocean Hill, Brownsville
East New York, Highland Park, Broadway Junction, Cypress Hills, City Line,
New Lots, Spring Creek, Starrett City
Prospect Lefferts Gardens, Wingate
Sunset Park, Windsor Terrace
Kensington, Borough Park, Ocean Parkway
Prospect Park South, Ditmas Park, Flatbush, Midwood, Manhattan Terrace
Gravesend, Homecrest, Sheepshead Bay, Gerritsen Beach, Plum Beach, Manhattan
Beach
Marine Park, Flatlands, Georgetown, Mill Basin, Mill Island, Bergen Beach,
Paerdegat Basin, Canarsie
Bay Ridge, Dyker Heights, Fort Hamilton
Bensonhurst, Bath Beach
Coney Island, Sea Gate, Brighton Beach
In Brooklyn
See Also