590 Madison Ave
Architect: Edward Larrabee Barnes Assoc.
Erected: 1983
Height: 184 m
Floors: 41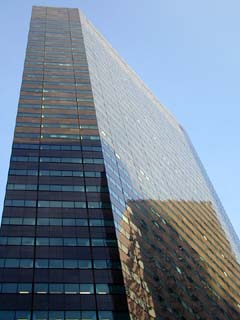 The red granite exterior.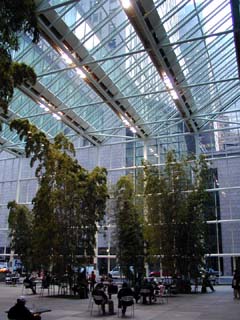 The spacious glass atrium with full-sized bamboo trees.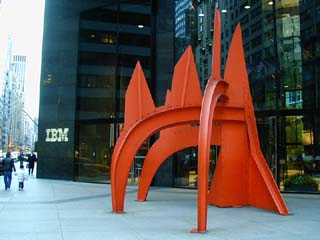 The entrance to the IBM Building.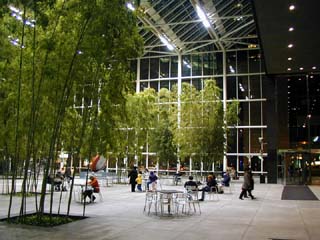 The Garden Plaza inside the IBM Building.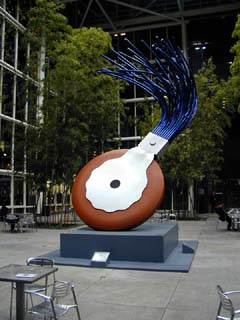 Oldenburg/vanBruggen. Typewriter Eraser, Scale X. 1989-99
Stainless steel and resin painted with acrylic urethane. Sculpture inside IBM building in January of 2002. See also public art on the streets of New York.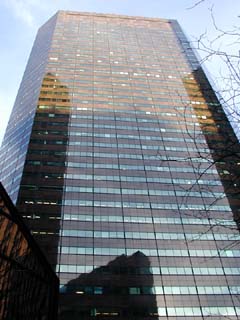 Another view of exterior.
Check Walmart Ad and Home Depot Ad.